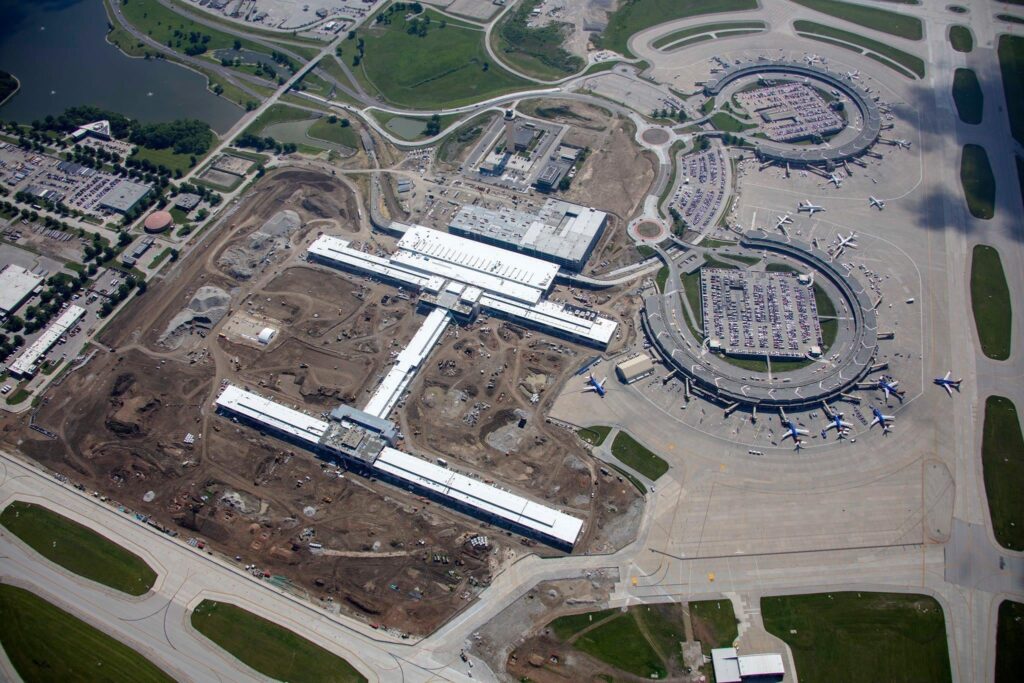 2023 is underway and we're ready for a busy year ahead at Cornell Roofing and Sheet Metal. We are working on and planning out commercial roofing projects in academic, industrial, healthcare and government sectors to fill the calendar. Despite ongoing challenges with inflation, staffing and the supply chain, the commercial roofing industry overall is booming. In fact, industry research indicates the global commercial roofing market is expected to grow at a CAGR (compound annual growth rate) of 6.2% and reach $15.15 billion by 2027. 
This continued growth path for commercial roofing is likely a big reason the Associated Builders and Contractors' Construction Confidence Index increased from 56.8 to 59 for sales projections and from 50.5 to 52.3 for profit margin expectations in last month.
Like many other colleagues in the industry, here at Cornell Roofing and Sheet metal, we are planning out 2023 with plenty of optimism. We've weathered many economic ups and downs over the past 96 years. With our strong leadership, smart business practices, and commitment to our customers and crews, we are confident in our ability to continue to rise above well into our 100th year and beyond.
To learn more about Cornell Roofing and Sheet Metal, visit www.CornellRoofing.com or call 816-252-8300.