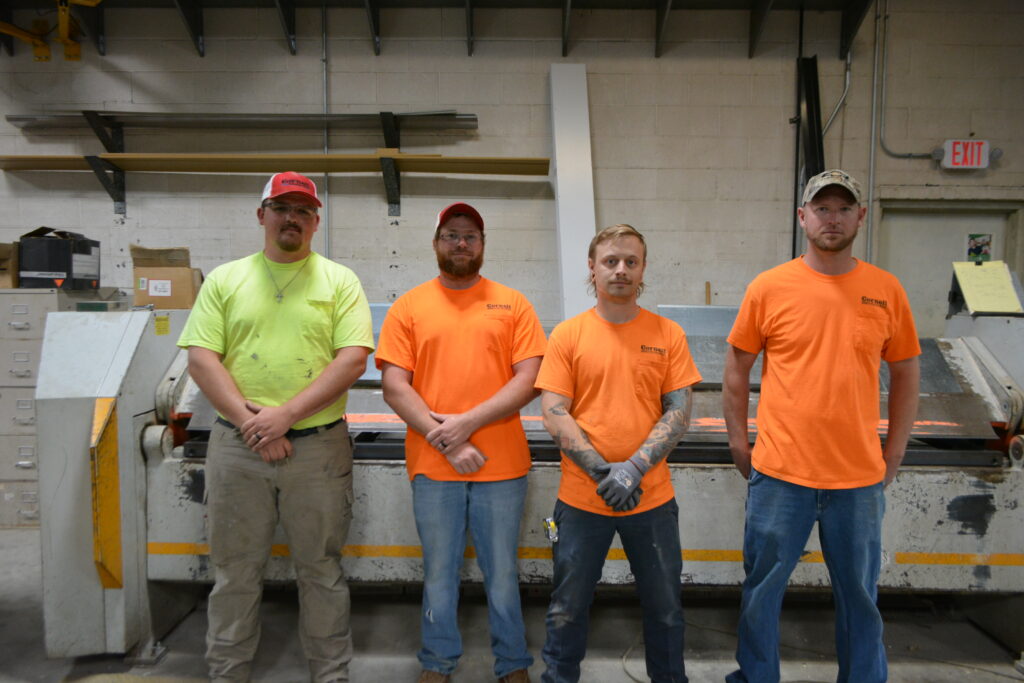 Commercial Roofing Estimator/Project Manager
Read the full job description here. 
The application below is to be completed and emailed [email protected].  If you are unable to download and print the application, you can walk in and complete on-site.
Non-bargaining applicants will need:
Two sufficient forms of ID (such as a valid driver's license and social security card).
Roofers will need:
An OSHA 10 card, two forms of ID; a pre-employment drug test and physical will be provided.
Sheet Metal workers will need:
A Union membership card, OSHA 10 card, and two forms of ID; a pre-employment drug test will be provided.
In addition, Cornell Roofing & Sheet Metal will obtain criminal background checks, MVR records and workman's compensation background records annually for all employees.
As a WBE & DBE certified, women-owned business, Cornell Roofing & Sheet Metal Company is committed to diversity in both our workforce, subcontractors and suppliers we use. 
Equal Employment Opportunity
Cornell provides an Equal Employment Opportunity to all employees and applicants for employment. It is the policy of Cornell that all employees are hired, compensated, promoted, disciplined and evaluated without regard to race, color, religion, sex, protected disability, age, national origin, veteran status, sexual orientation, pregnancy, family status or any other protected category. All decisions on employment are made to further the principle of equal employment opportunities.
For current MBE and WBE employment opportunities or to explore developing a business relationship with your certified WBE & DBE firm, contact us.